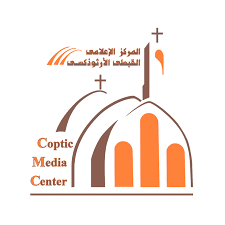 Statement Concerning the Christchurch Shooting in New Zealand
The Coptic Media Center issued the following statement regarding the events in New Zealand:
The Coptic Orthodox Church, led by His Holiness Pope Tawadros II, condemns the treachorous terrorist attack that took place on March 15th, 2019, at two mosques in Christchurch, New Zealand, which resulted in the death of tens of people. We reject all types of violence against any human regardless of their belief, race, or nationality.
We pray that God may grant all the martyrs' families comfort and peace, healing to the injured, and rest to those who were affected by this painful attack. We also pray for all the souls that are sick with bigotry, extremism, and hatred, that they may be healed and restore their lost humanity.
May God stretch out His might hand of peace and rest upon the world, for He is the Almighty Lord of everything.