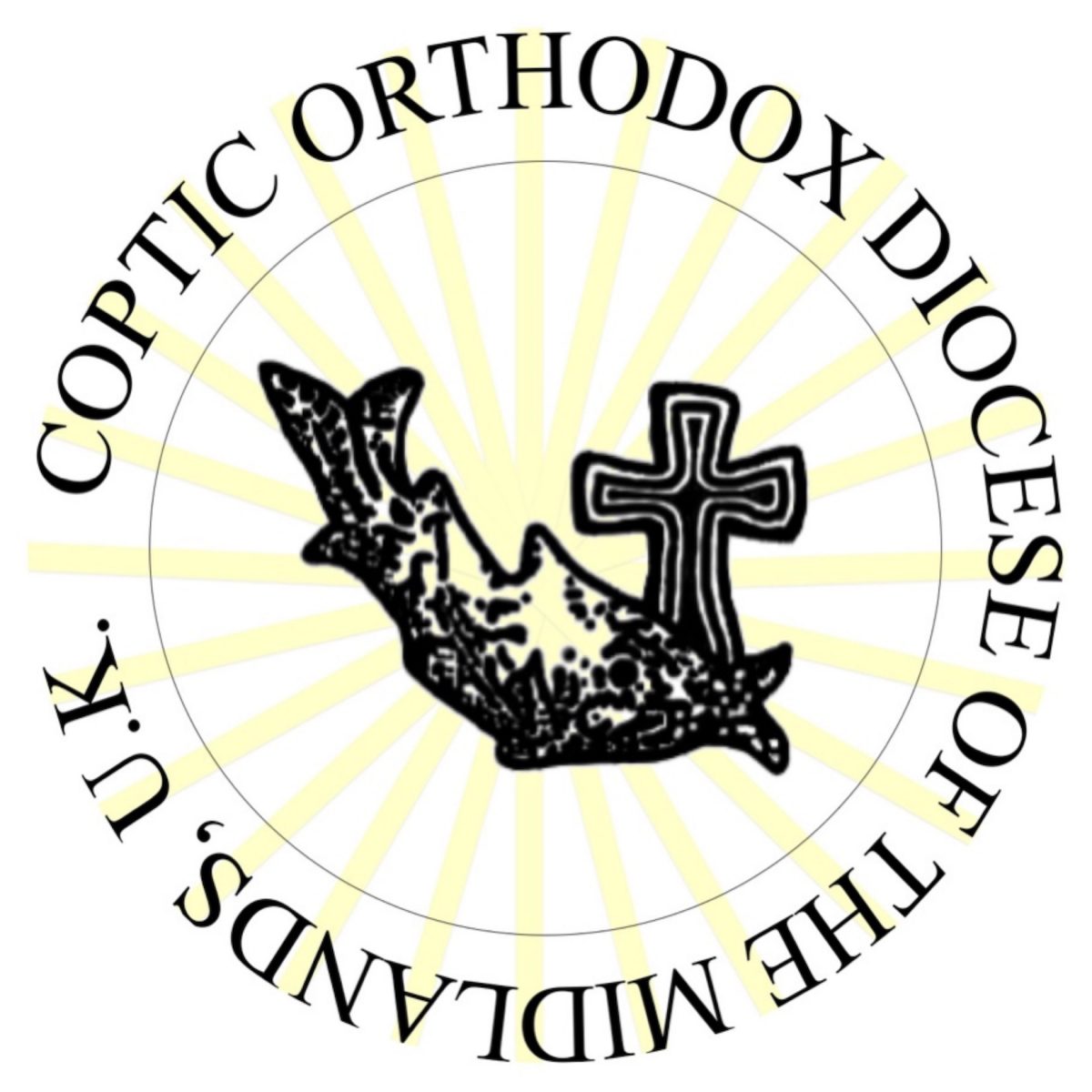 Update to COVID-19 Measures
Dear beloved congregation,
In light of the unprecedented corona virus crisis we are facing, and the statement issued today by His Holiness Pope Tawadros II, and in complying with the government instructions to avoid gatherings in public places, and to be proactive in protecting and safeguarding the well being and lives of people within our communities, it is with a heavy heart that the Diocese announces closure of all affiliated churches, and suspension of all activities with immediate effect.
Liturgies will also be suspended until further notice and with immediate effect.
Although the physical buildings of the churches will be closed, yet we ask you all to keep praying with all your hearts in your homes so that God may have mercy on us, and to keep us all safe, and help those who have been afflicted with the virus and their families during this difficult time.
Please pray for the safety of the world.