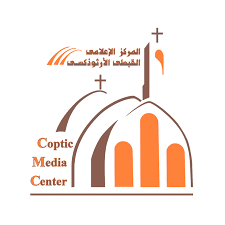 Statement on the Bomb Found in Nasr City
The Coptic Media Center issued the following statement regarding today's events:
The Coptic Orthodox Church, led by His Holiness Pope Tawadros II, mourns Major Moustafa Ebid of the Bomb Disposal Unit, who was killed while attempting to check a bag found near St. Mary's and Abee Sefein Church in Izbat Al-haganah, Nasr City, which contained a hidden bomb that exploded.
The Church sends condolences to the family of the martyr and pray to God to heal those wounded in the explosion.
The Church also thanks the Police force for all its efforts in keeping the nation safe.
May the Lord keep Egypt from every all evil.