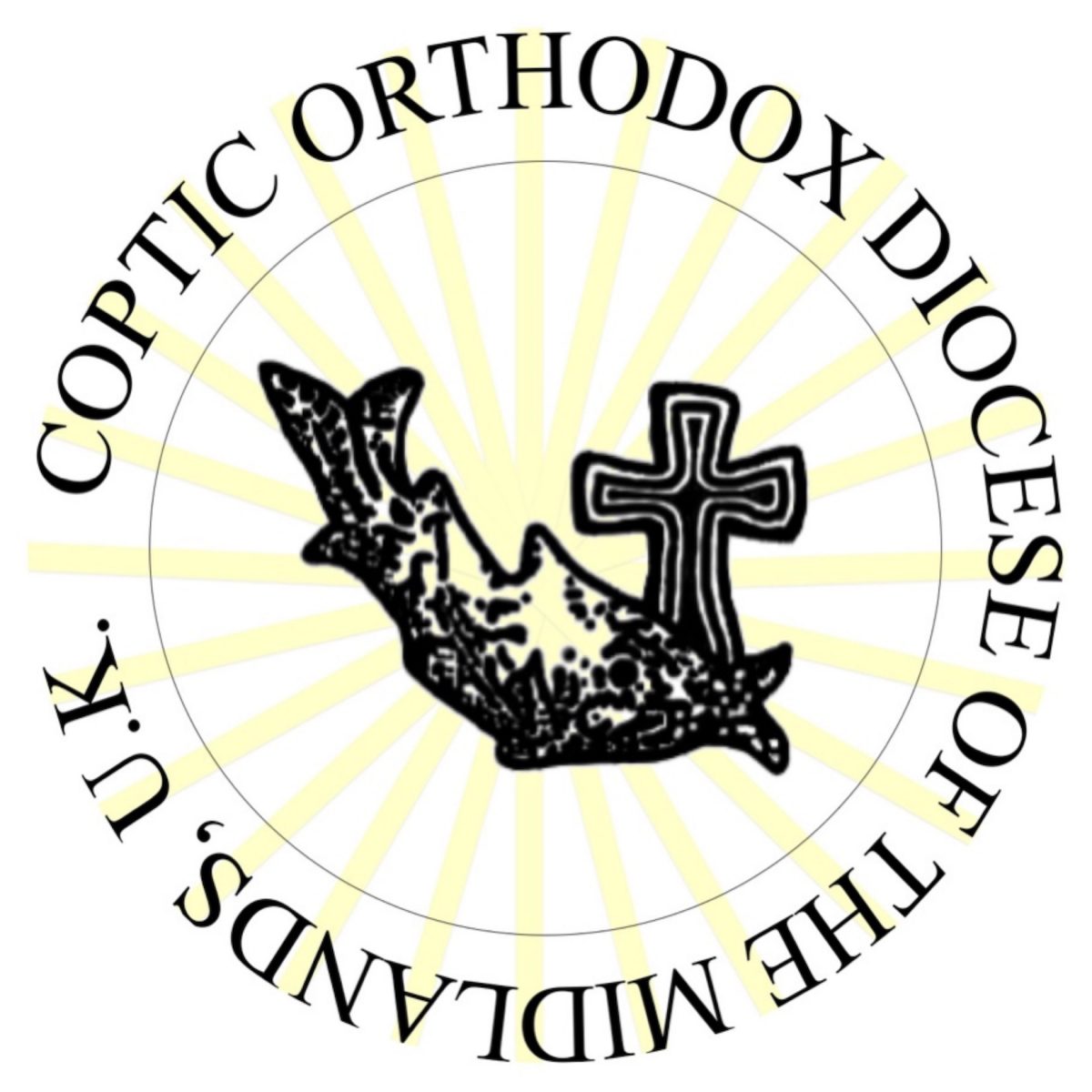 Statement concerning COVID-19
Dear Beloved Congregation,
As we all know that Coronavirus has been spreading in the UK and expected to spread more over the coming few weeks. For this reason and for the safety of our congregation, the Coptic Orthodox Diocese of the Midlands will take the following health and safety measures until further notice:
1. Starting Sunday 15th of March, all gatherings, aghapi, Sunday School, Bible Studies, meetings and any other activities will be cancelled. Sunday Liturgy services will continue as usual.
2. Liturgy services taking place during the week are cancelled, unless there is a special occasion liturgy (such as the Feast of the Cross).
3. Children's play, choir and sketch rehearsals are cancelled. Performance dates will be postponed accordingly.
We trust our Lord and we seek His protection and mercy. Let us use this time as a time of prayer and supplication. May the Lord keep us all safe.