Shroud of Turin Trip 2015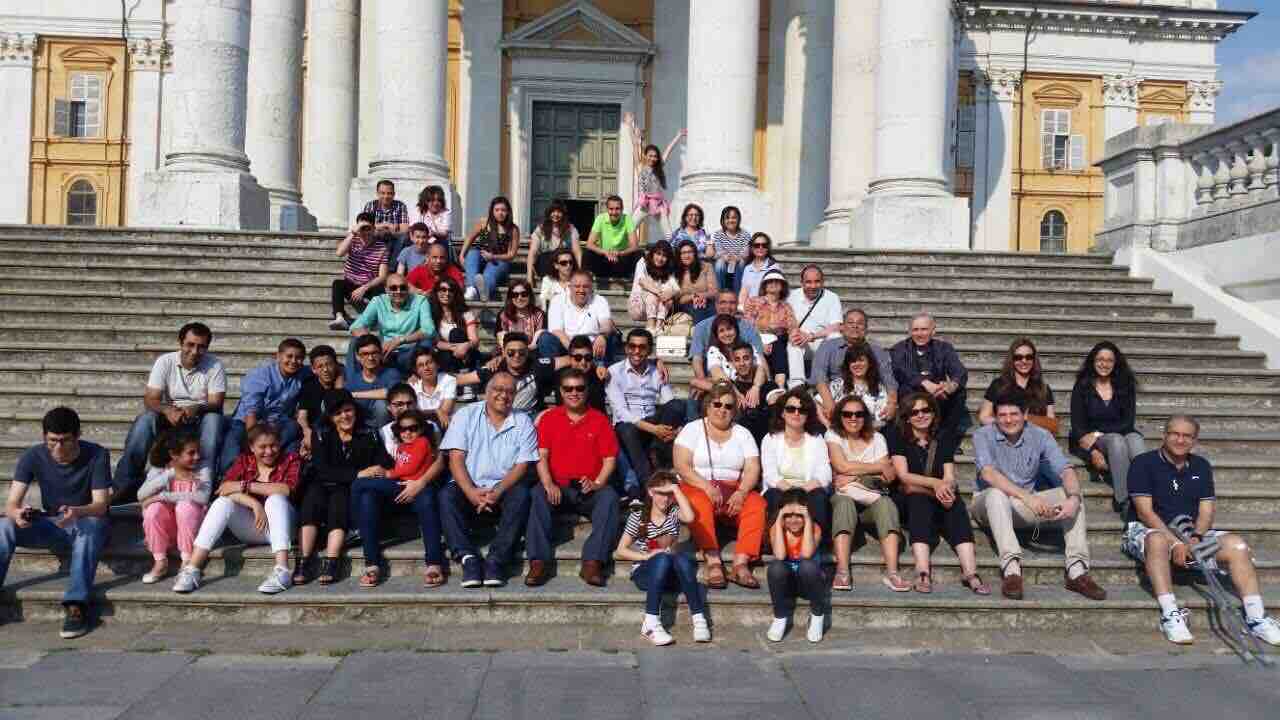 Our diocese held a trip to Italy from the 19th to the 21st of June 2015. On the first day we were so blessed to have the opportunity to visit the Shroud of the Lord in Turin, before visiting our Coptic monastery in Milan with HG Bishop Kyrillos.
We spent the next day in Venice, where we enjoyed praying a beautiful Liturgy underneath the tomb of the founder of the Coptic Orthodox Church, our father St Mark. Later that day we visited the church of St Athanasius the Apostolic and St Marina the nun, and then the rest of the evening at the charming lake Como.
The last day was a beautiful tour in Milan City centre and some of us also went to the Milan Expo, which was our last stop before returning to the UK.
The trip was lovely and everybody had a nice time. We hope you all could be with us next time!!