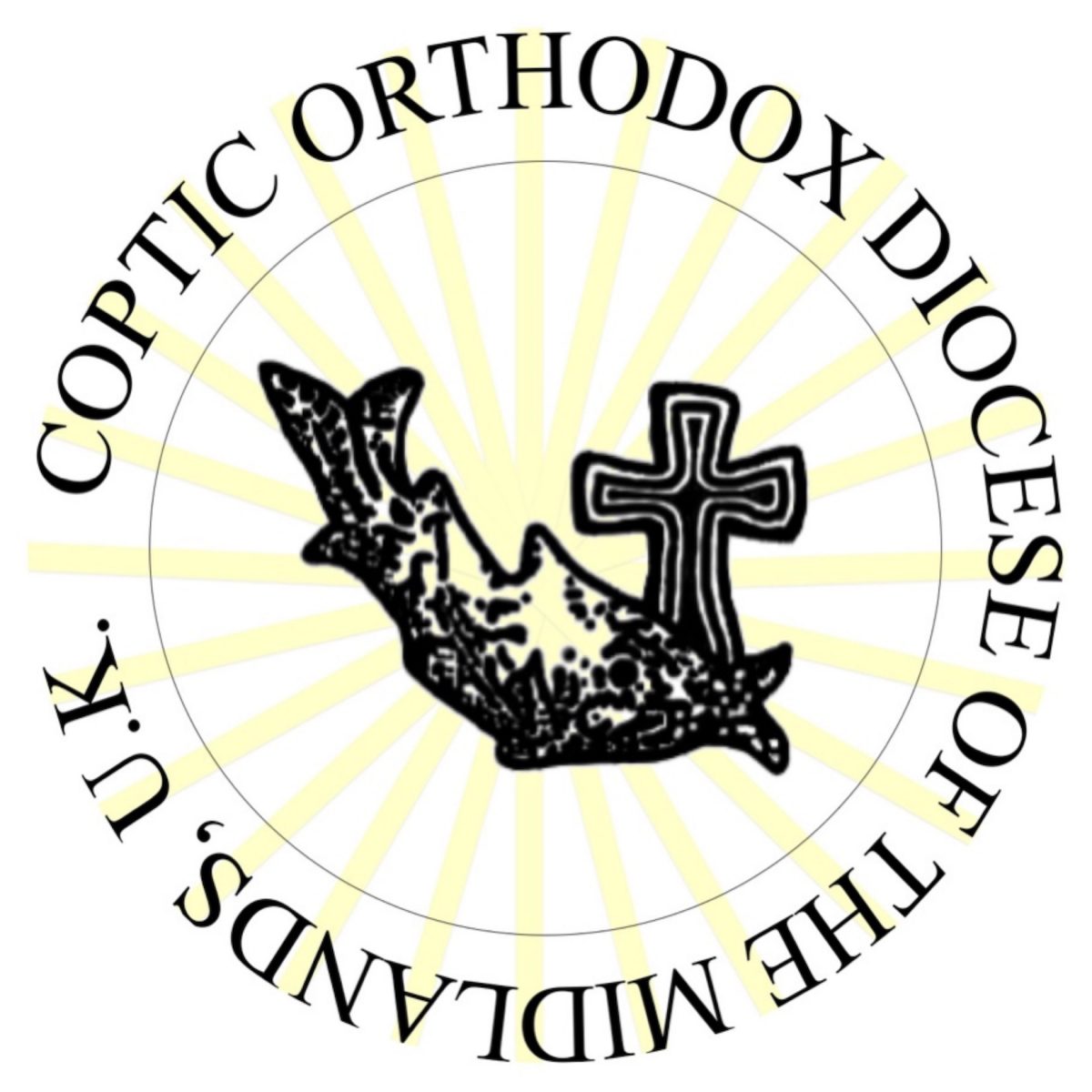 Ordination of Deacon David
With great joy, the Diocese announces the ordination of David Zeitoune as a full Deacon.
His Grace Bishop Missael officiated the ordination on Sunday 1st October 2017 at the Coptic Centre.

We congratulate His Grace and the congregations in Birmingham and we pray that the Lord may bless and give fruit to the service of Deacon David.
We thank His Grace Bishop Missael and ask the Lord to preserve him in peace for many years, continuing to grow the diocese with the appointment of new servants.