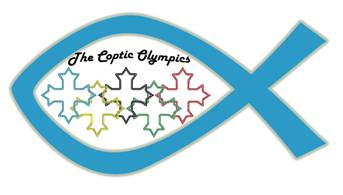 The Coptic Olympics is an event for the whole family – a competition comprising of no less than 10 sports being played in Men's, Women's and Juniors' tournaments.
"For where two or three are gathered together in My name, I am there in the midst of them."– Matthew 20:18
Our mission is to bring Christ's children together in unity of spirit so that we may glorify His name (and have loads of fun competing in several sports too!). The sports competition is of course an integral part of the Coptic Olympics but is only a tool to help fulfil our mission and is not the key focus. Accordingly, all aspects of the Coptic Olympics have this mission at its core e.g. the points system adds together the sports results but also takes into account Christian Sportsmanship.
Reports

Photos

More information can be found on the Coptic Olympics Website: