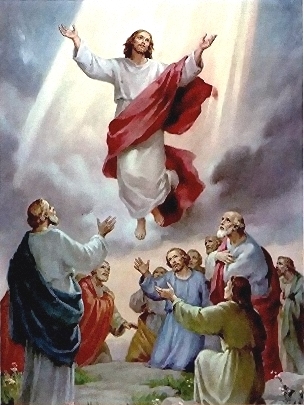 The Lord ascended in glory, defying all the law of gravity. He also gave us hope of being lifted up like Him, defying the law of gravity and joining Him, by saying, "And I, if I am lifted up from the earth, will draw all people to myself." (John 12:32).
He was lifted up on a cloud and disappeared from their sight. But He will come again on the clouds of Heaven, with His Angels and Saints, to lift us up on the clouds with Him and be with God all the time.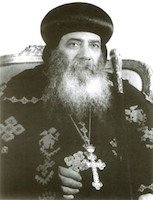 The rising of Jesus Christ from the dead was the biggest event that shook the Jews, and they tried to fight it in all ways, to the extent that they said about resurrection that this last deception will be stronger than the first deception which is Christ's Preaching.
So what was the power of resurrection and what was its impact?