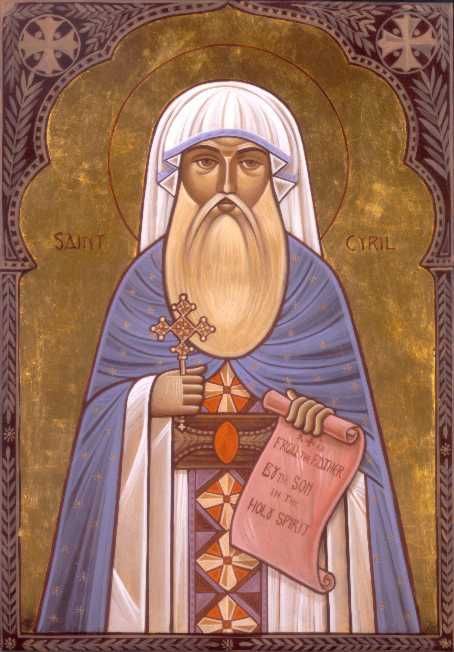 The blessed prophet David shows that those who put their trust in God were most courageous when he says, "Act like men and let your hearts be strong, all you who hope in the Lord" (Ps. 31:24, LXX). For those plants which are in pleasure gardens both increase, bloom, and are raised to a great height by abundant streams of waters. And a man's soul, by the comforts and encouragements of the Holy Spirit, becomes brave in piety, is made firm in faith, and gets that unbreakable patience which the blessed Paul admired more than all other virtues and so says, "And not only that, but we also glory in tribulations, knowing that tribulation produces perseverance; and perseverance, character; and character, hope. Now hope does not disappoint" (Romans 5:3-5). Therefore, patience is the supplier and winner of all good to us, a way of approval and esteem, a nurse of the hope which is unto the life to come. But in what way shall we correct ourselves and improve as it regards patience? The Scripture of God teaches by saying, "My child, when you come to serve the Lord, prepare your soul for tribulation. Set your heart aright and be steadfast and endure" (Sirach 2:1).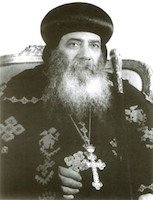 St. Paul the Apostle said, "...forgetting those things which are behind and reaching forward to those things which are ahead. I press towards the goal." (Phil.3 :13). By referring to what is behind St. Paul did not mean sins but righteousness; that he put his virtues behind and was pressing forward.
Therefore, it justifies the saying, "A good man forgets all the good deeds that he has done as he is too busy in the good deeds that he is still doing..."