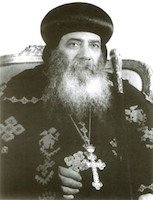 I would like to talk to you today about a spiritual subject which is important to all of us; the spiritual weakness.
What is the spiritual weakness? What causes it? How can one overcome this weakness? That's what we are going to talk about.
There isn't any spiritual life that stays straight all the time, with no deviation. And there isn't one where its level has stayed continuously at its optimum. There is always a time of weakness in a spiritual life, even in the life of the saints.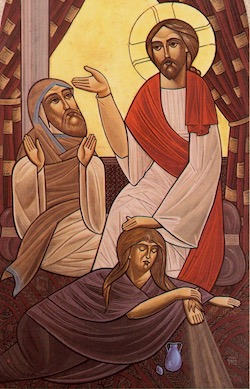 Beloved, read and find comfort in God's mercy. He forgave the offences of the sinful woman. He upheld her when she was afflicted. The Lord opened the eyes of the blind with clay, that he might see light. He granted healing to the paralysed man, who arose, walked, and carried his bed. He gave us the pearls - His Holy Body and Blood. He brought His medicine secretly and with them He heals openly. He wandered around the land of Judea, like a physician, bearing His medicine.