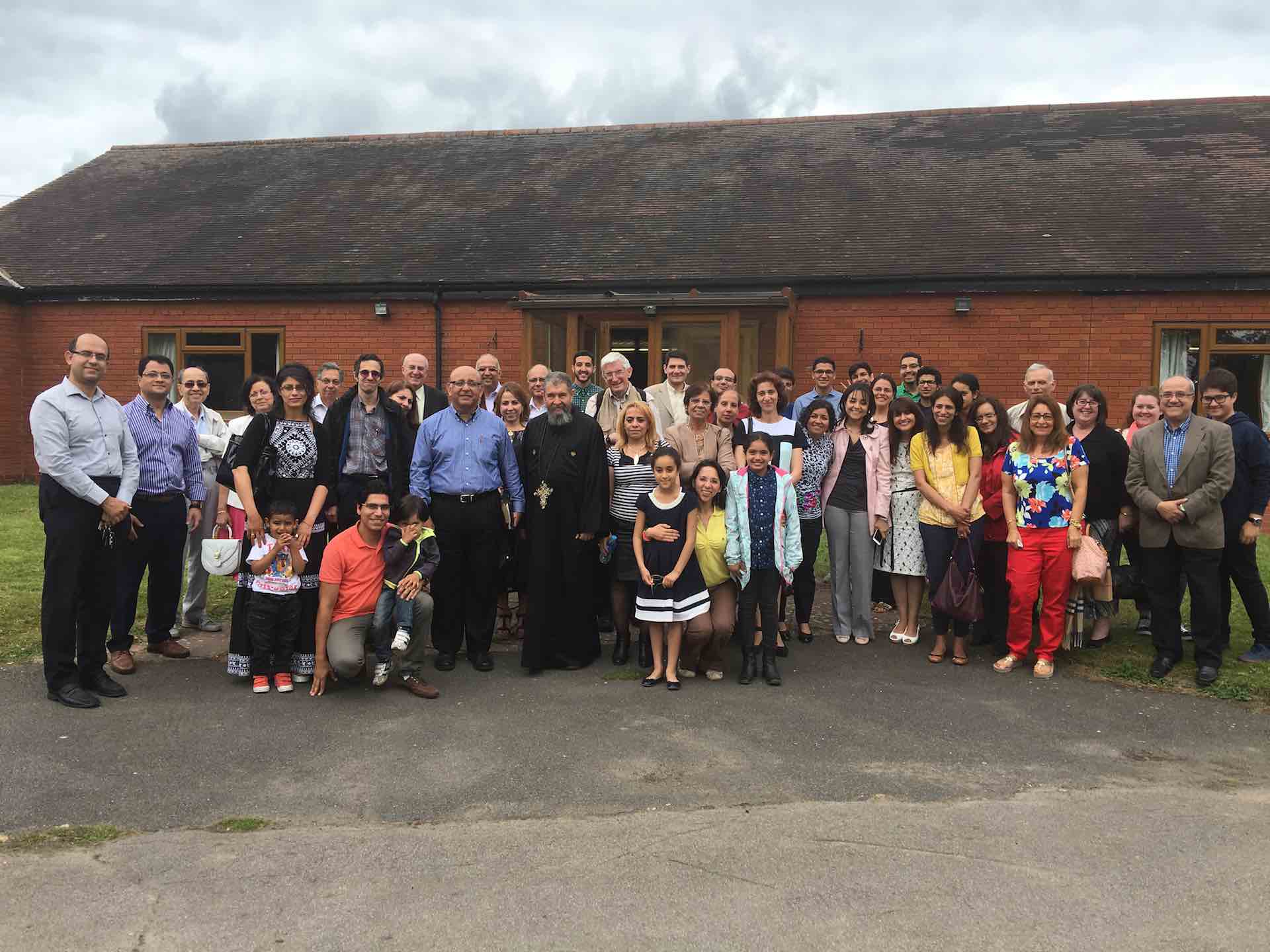 The parenthood and children conference by Dr Magdy Issac was held over the weekend 8th -10th of July 2016 at Saint Mary & Saint Mark's Coptic Orthodox Centre in Birmingham. It was such a blessed and fruitful weekend, where many Coptic families came together from around the UK. Dr Magdy Issac is a prominent christian psychiatrist from Cairo, who specialises in conflict resolution particularly in the christian household.
The first session started on Friday evening with the title "Do not provoke" when we started our journey with Dr Magdy through the old testament. We started learning from the lives of Adam and Eve, Abram and Sarah; Jacob, his wives and kids, and David the king. Sounds tedious or too serious? Well think again because of the wit of Dr Magdy and the interaction amongst the congregation made these couple of days a spiritually enjoyable and challenging experience.
Not only we enjoyed the delicious food in between the sessions, but the heated discussions carried on as well in between the sessions. It was such an enlightening experience as we dived deeper and deeper into the human dynamics and the moral/psychological aspects in these stories. Most of us have read the Bible and know these stories by heart, but believe me when I say we all gained so much more insight about and made us think twice about the way we speak and behave in our families.
My favourite stories from that weekend is the story that Dr Magdy told us about his son when he was bullied one time at his school and how he stood for himself. It reminded me of the verse in 1 Timothy 4:12 "Don't let anyone look down on you because you are young". Our lovely Coptic church teaches us about love, humility and forgiveness. We should teach our kids about how to integrate within our society in a healthy loving and firm manner, reassuring them that our God is the god of love and that we are strong through him. We enjoyed a lovely Liturgy on Sunday morning followed by the last session by Dr Magdy, and he left us hungry for more tasty and interesting sessions to come...
The talks are all available for you to watch and listen to