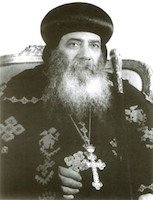 In remembering the style of our Fathers the Apostles in their service, we learn practical and ideal lessons in the spirit of service, of which we mention the following:
1. The Warmth of the Service:
How nice is the saying of the Apostle Paul in this respect "who is made to stumble, and I do not burn with indignation." (2 Cor. 11:29).